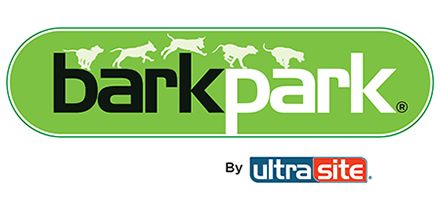 Why BarkPark?
Previous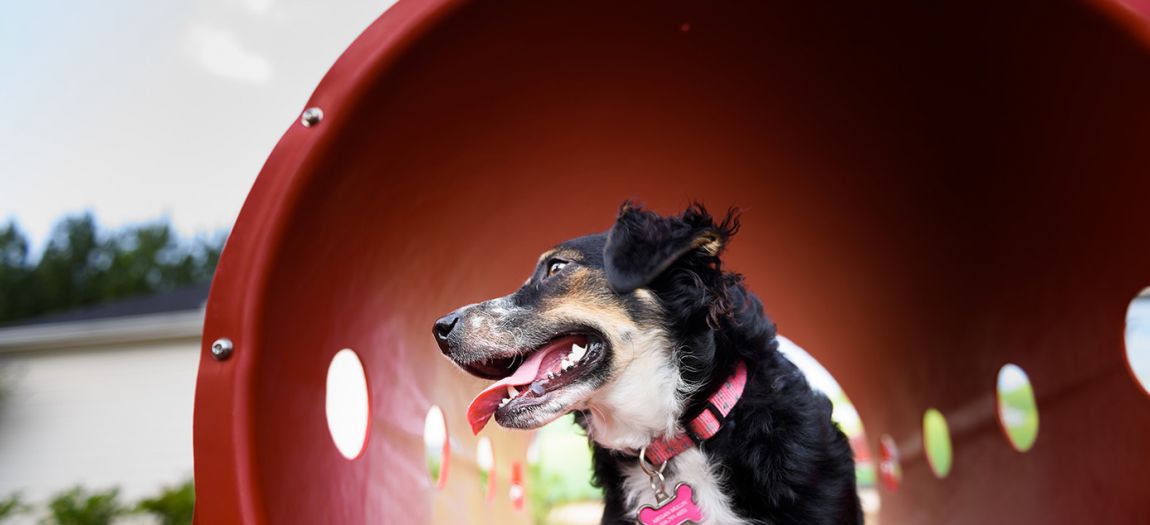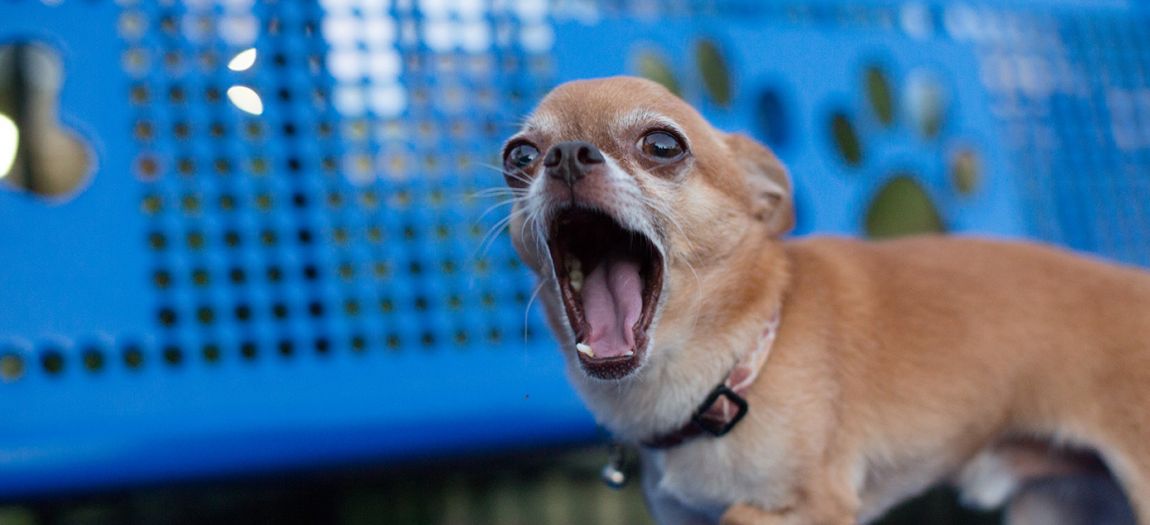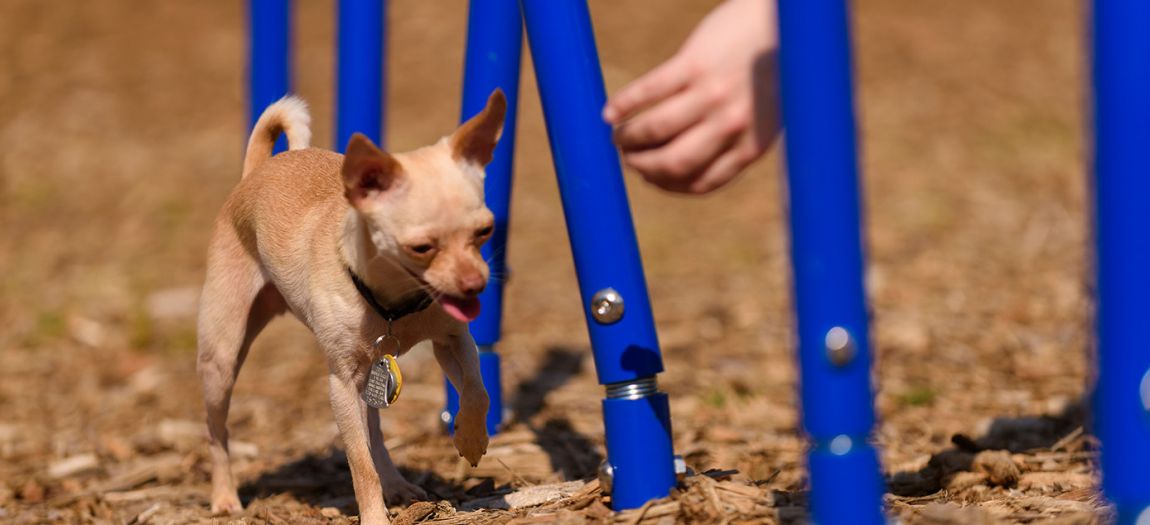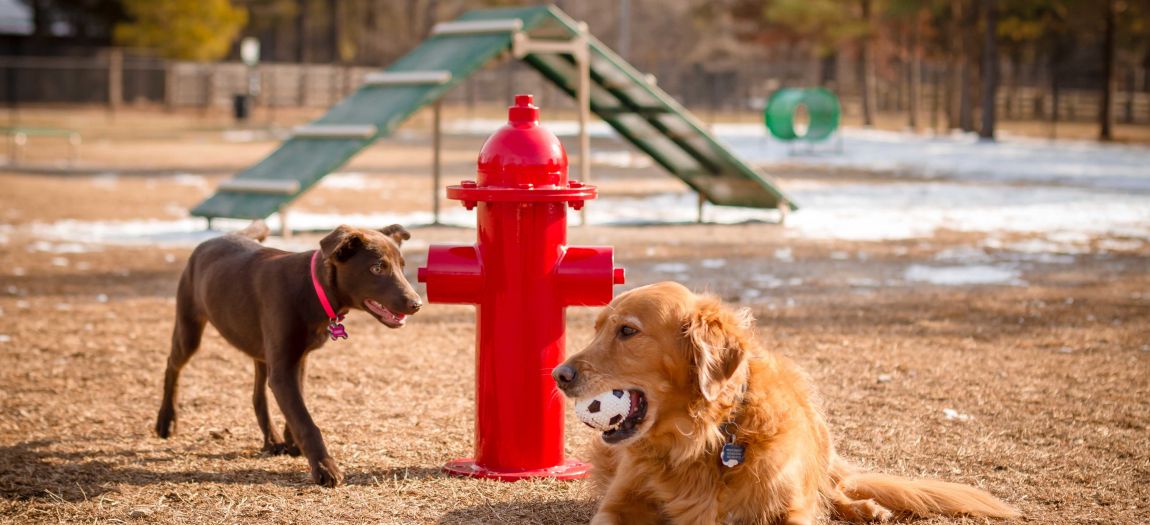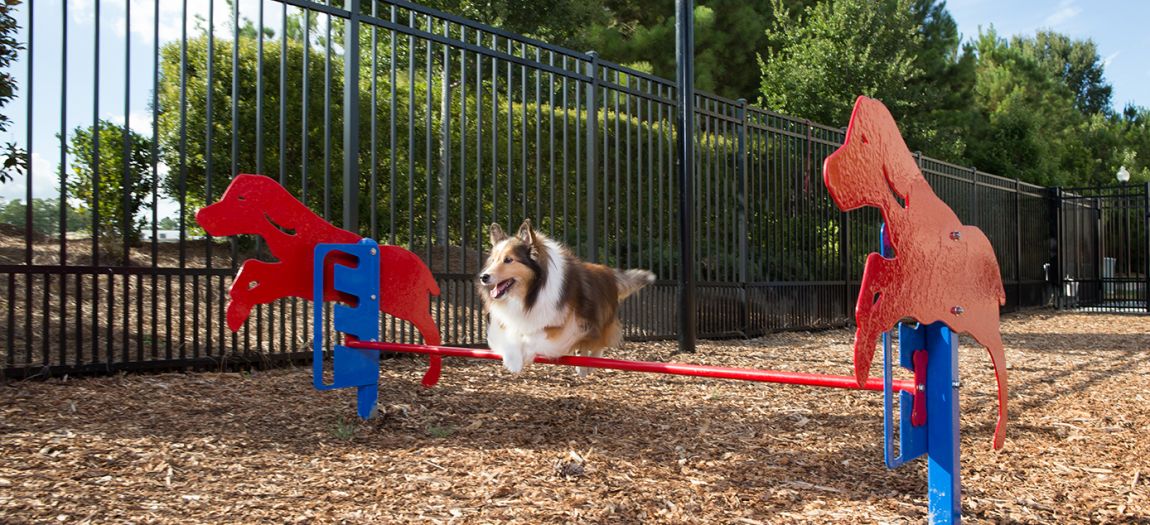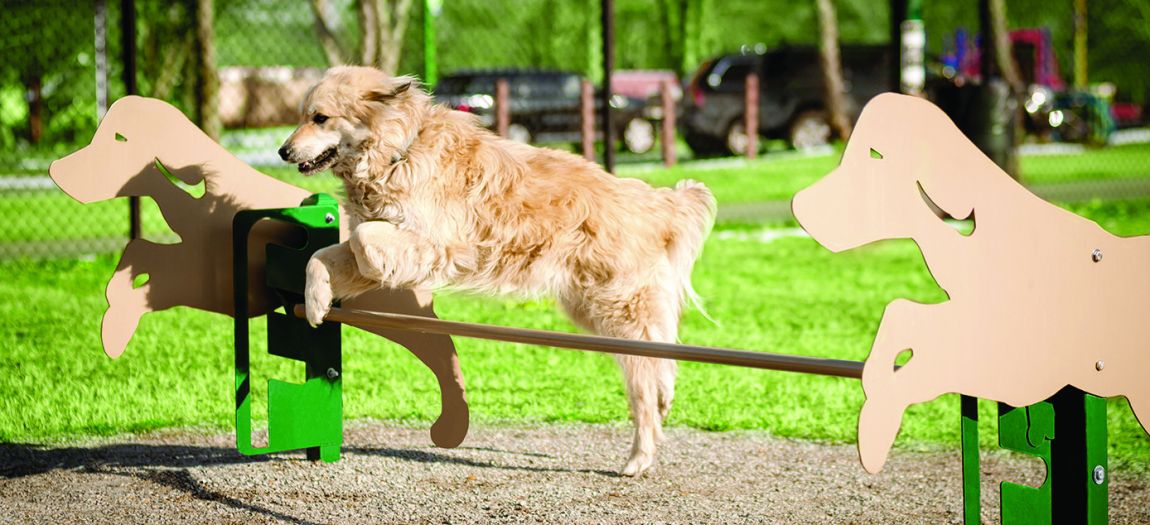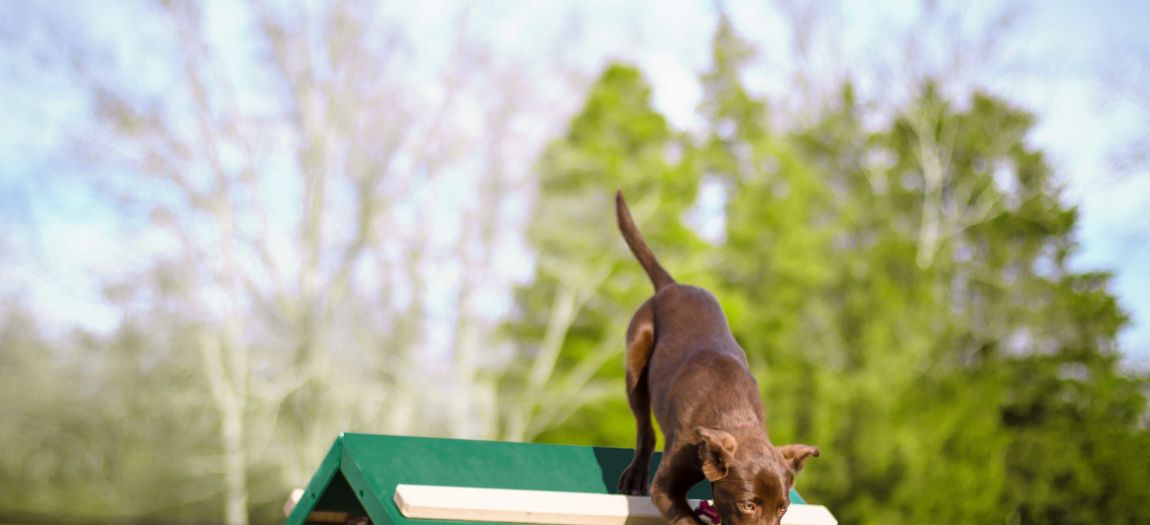 Next
BarkPark's dog agility courses and products are based on popular agility obstacles and have been developed for use by dogs of all abilities and confidence levels. Most of all, BarkParks build attractive and fun places for pets and their families to exercise, socialize, and enjoy nature!
Promotes healthy behavior in dogs and owners
Offers exclusive CanineCoat thermoplastic coating
Available in 11 pre-configured agility courses
Made in the USA
Commercial Grade
Offers coordinating site amenities and accessories
View Our Products
Our Story
We LOVE dogs — not just our dogs, but every dog! That's why we designed dog park equipment to bring communities together all over the world.
Working in the recreation market made us realize that people don't just take their little ones to the park... but they bring their fur babies too! Dogs are awesome and they play such a vital role in the family unit, so why shouldn't they have their own dedicated park?!
And so, BarkPark was born. We have taken the time to study not just dog behavior in the park, but the community it builds when introduced. Each of our products are researched, designed, and tested with our #1 customer in mind - your dog! Click to learn how to build a dog park!
Visit Our Website
View Catalog